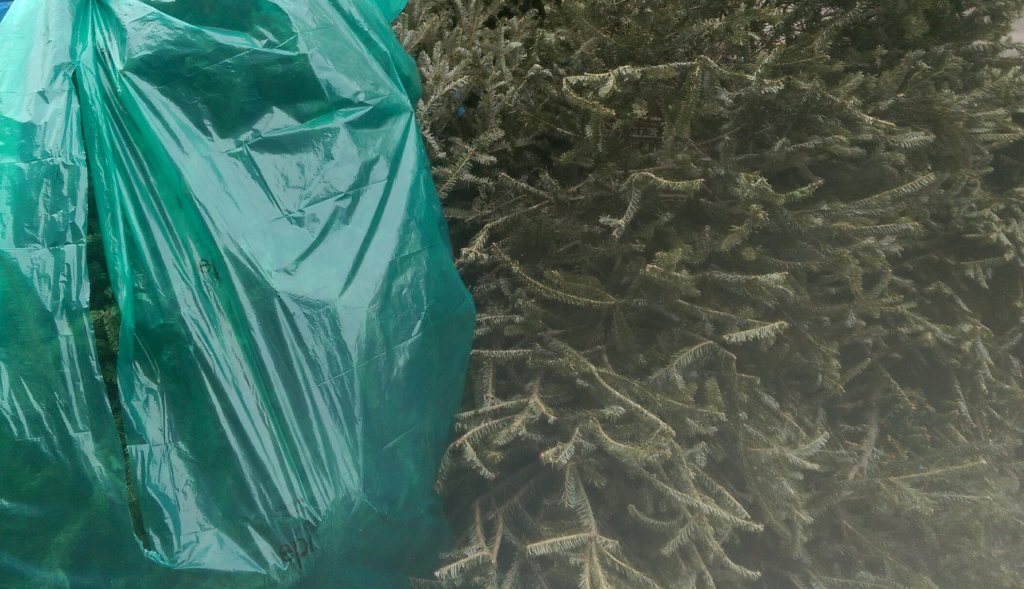 i
Women in fur coats
hustle past stacks of dead pines.
Christmas cadavers.
ii
A pitcher is worth
16 thousand dollars, when
sold from truck garages.
iii
8th Avenue reeks
of spruce and marijuana.
Cold breath? Cannabis.
iv
Dead gorilla hair
pulled taut over styrofoam.
It's for the children.
v
Beautiful Babies,
blondes, dripping minks and leather,
devastate Chelsea.