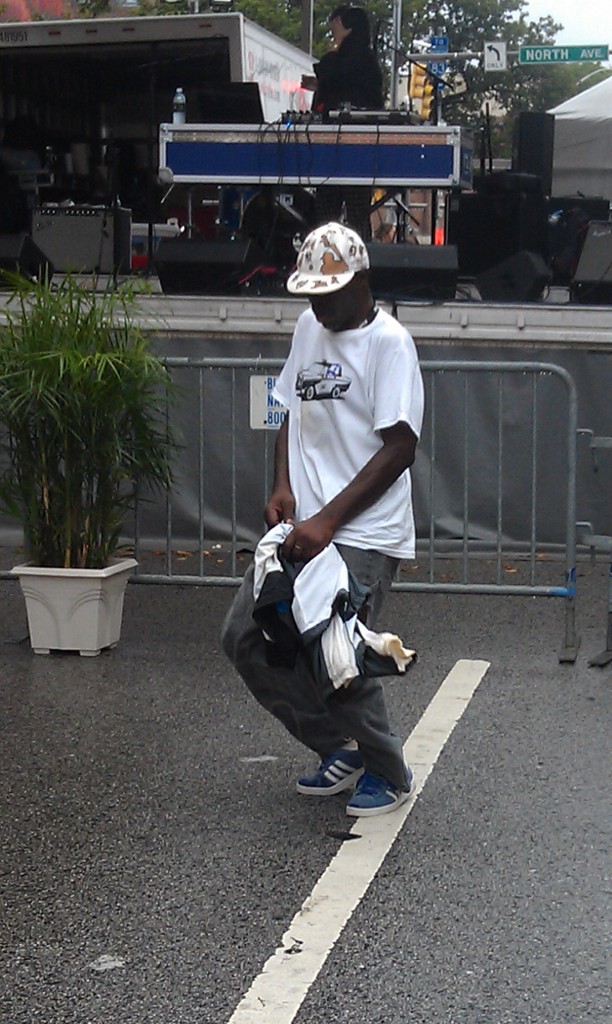 Goddamn, I am fucked up.
But there's a good beat
drumming from inside
of me and I need to let
loose for these people.
This shit! It was my song,
back when my brain worked.
Cameo, En Vogue, Cool J
Prince, good lord, my shit.
Deep in the club, my legs
melted into the dance floor.
I'd be drunk, gone, moving,
and the caramel women
in high heels, they whispered
'Sugar, you move so fine.'
You people don't know.
Maybe I remember wrong.
Damn, I am fucked up,
but I'm feeling this scene
and my legs can still melt.
Going to dance near ya'll.
But I move for me mostly.